Comprehensive Veterinary Care in Grayson

We provide a comprehensive range of veterinary services at All Creatures Veterinary Care and go above and beyond to ensure your pets receive the quality care they deserve.

Meeting All Your Pet's Health Care Needs

Our team provides all of the essential veterinary services that your pet requires to remain healthy, from wellness exams and vaccinations to dental care, internal medicine, and geriatrics.

Emergency Services Grayson

At All Creatures Veterinary Care, we understand how scary a pet emergency can be. Contact us during regular clinic hours or after-hours for urgent veterinary care for your furry friend.
Welcome to Our Grayson Vet Hospital
All Creatures Veterinary Care is a full-service animal hospital in Grayson that provides comprehensive medical care for cats and dogs.
From preventive care and surgery to emergency services, our broad and varied service offering can meet all of your pet's health needs in one place.

We provide companion animal care for Grayson residents and have earned a reputation for providing high-quality, professional care with a compassionate touch over the years.
Whether you're bringing your pet in for the first time or have relied on our veterinary team for years, we'll treat it as if it were our own.
Quality, Integrity, Compassion & Service
All Creatures Veterinary Care is a full-service veterinary clinic in Grayson. From routine checkups and vaccinations to internal medicine and dental care, we provide all of your pet's medical needs under one roof.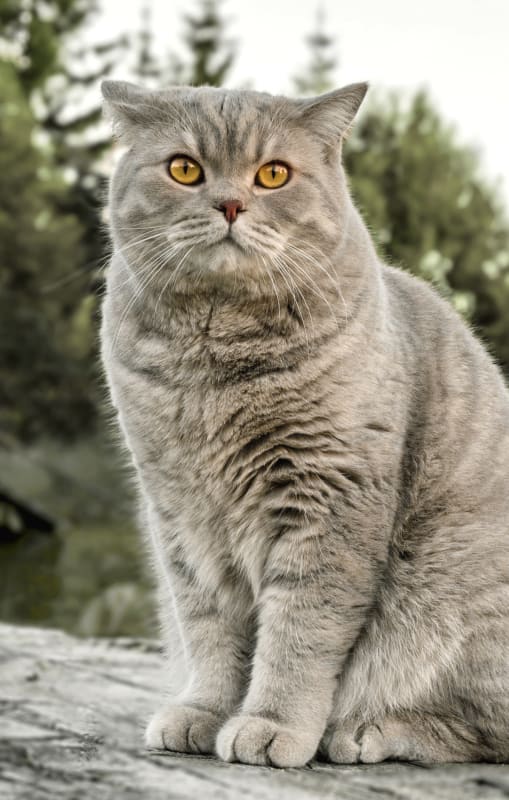 From Our Clients
Find out what our clients have to say about their experience with All Creatures Veterinary Care.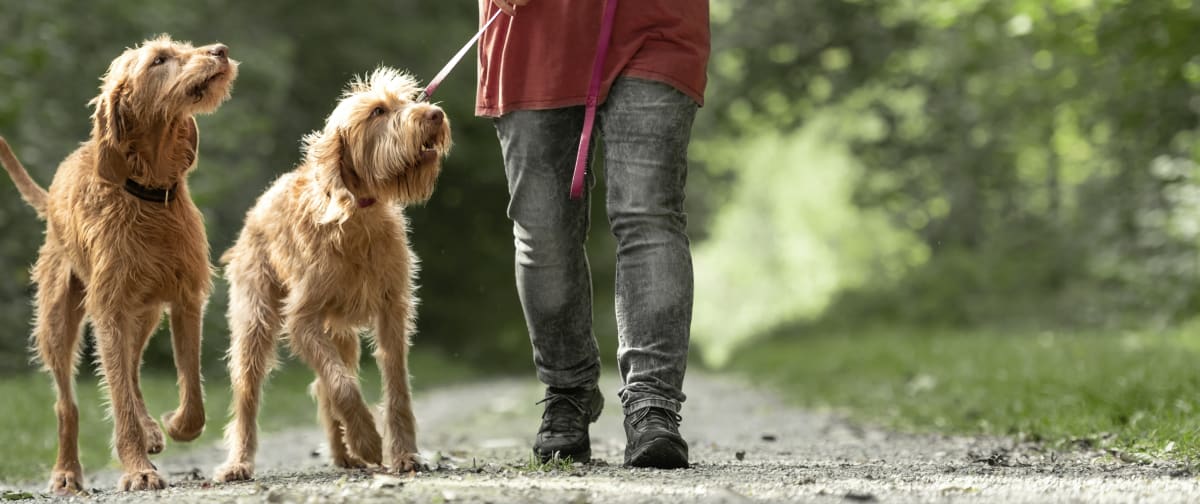 I have taken my two dogs and my cat to this vet for years and they never disappoint. I have no complaints at all. The groomer is amazing and always treats my baby like the little princess (or brat lol) that she is. I love this vet and could never use another now that I've witnessed the care they provide. They're also the most reasonable price-wise. Win/win. Highly recommend.
Tips & Advice From Our Team
Whether you're looking for parasite prevention advice or information about common pet illnesses, our informative blog features helpful tips and advice from our Grayson veterinarians to help you keep your pets healthy.
Today, our Grayson vets discuss how probiotics can benefit your cat's health.
Here, our Grayson vets discuss the causes, signs, and treatment options for constipated dogs.
Here, our Grayson vets discuss how you can tell if your dog is experiencing pain or discomfort and when to see a vet.
Conveniently located in Grayson
Our compassionate team of veterinarians provides comprehensive veterinary care to cats and dogs in Grayson and the surrounding area.
New Patients Welcome
All Creatures Veterinary Care is accepting new patients! Our experienced vets are passionate about the health of Grayson companion animals. Get in touch today to book your pet's first appointment.